Employers

Welcome to the International Hellenic University!
We are committed to working with you to develop win-win collaborations.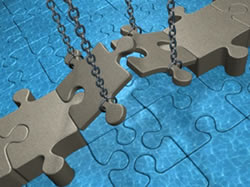 The Careers Office develops interaction between the University and industry and other community partners in a variety of forms. Partnership with the International Hellenic University gives you access to expertise, focused programmes, and a body of skilled and motivated students. We look forward to building  a collaboration with you that will add value to your company or organization.
Do not hesitate to contact us to discuss any potential idea. It would be our privilege for you to join our network of companies.