Connecting Students with Employers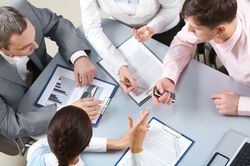 The Career Office brings highly qualified students together with local, national and international employers for jobs or internships opportunities and networking experiences.
We encourage current and prospective employers to contact us and join the Career's office network of cooperative companies for assistance in all parts of the recruitment process; from posting jobs, internships and arranging CV collections to organizing on-campus recruitment days, information sessions, interviews and distributing career related materials. We are pleased to be able to provide customized services and personal attention to employers in order to build a mutually beneficial relationship that serves our students while meeting the companies' recruiting needs.